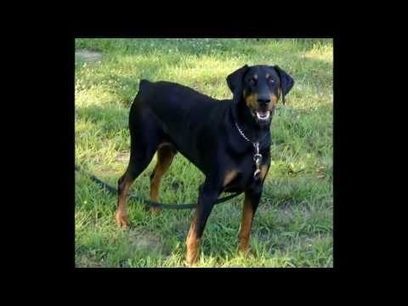 Pet Loss Support www.LosingYourPet.com
American Institute Health Care Professionals's insight:
A video that helps one answer the hard questions of whether to put one's pet down or not.  It is a tough and painful decision that pet grief counselors can help the grieving with.   Lucky for everyone there are pet loss support groups out there to help with the grieving process.   Groups in pet loss grief normally are people who have experienced pet loss and just want to let people know they are not alone.     When choosing to put your pet down for whatever the reason, it might be a good idea to look into a group.   They can be in person or online.   Many different internet forums exist.   You should try to find one if you have experienced pet loss recently.
See on www.youtube.com