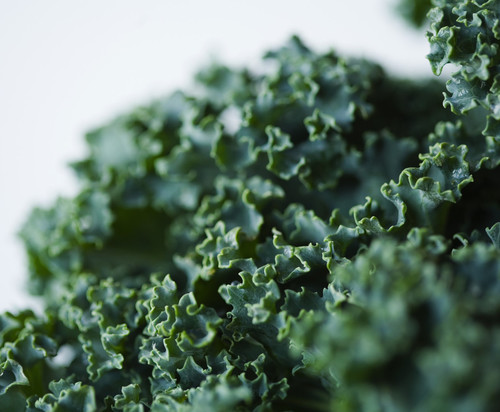 My ultimate measure of a food is its power to support brain health, and it is clear that more kale in your diet means a happier, healthier, sexier you — all the basic signs that your brain is running well.
American Institute Health Care Professionals's insight:
The Holistic Information On The Green Leafy Vegetable Known As Kale.
#kale #holisticinformation #whatiskale  Are you wondering what is kale?   Kale is a green leafy vegetable packed with nutrients.   The holistic information available about it states the nutritional value of kale is through the metaphorical roof!   But don't take my word for it.    Author Dr. Drew Ramsey talks about the benefits of kale in his new book 50 Shades of Kale.
See on www.huffingtonpost.com