FREQUENTLY ASKED QUESTIONS
THANK YOU FOR VISITING OUR FAQS SECTION (FREQUENTLY ASKED QUESTIONS). THIS SECTION PROVIDES MORE DETAILED INFORMATION RELATED TO THE MOST COMMONLY ASKED QUESTIONS REGARDING OUR CERTIFICATION PROGRAMS AND CONTINUING EDUCATION COURSES. PLEASE ACCESS THE RED LINK TITLE BELOW FOR THE SPECIALITY CERTIFICATION YOU ARE SEEKING ADDITIONAL INFORMATION ON. THANK YOU.
AIHCP BLOG: Please visit our interactive web blog. Here you will find frequently added information on our programs, articles and news by practice speciality, and much more. Register and become a part of our professional health care community.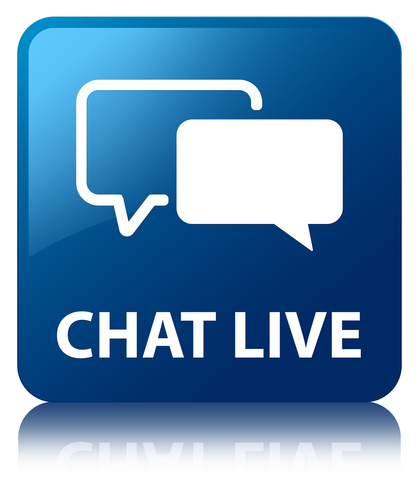 Have questions? Join us on "live chat" online now! One of our advisors will be happy to assist you and respond to your questions: Access Now