The American Institute
of Health Care Professionals
"Dedicated to Continued Learning, Growth, and Achievement in Health Care Practice"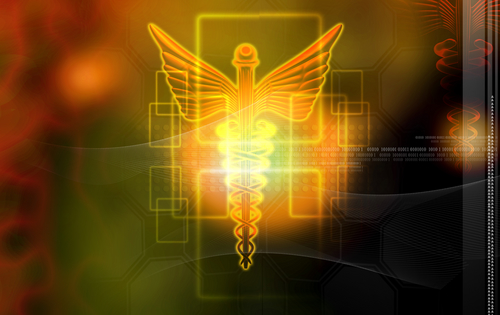 The American Institute of Health Care Professionals Inc. is a professional organization serving various health care professionals; providing Health Care Certification, Continuing Education, and Fellowship Programs in many practice specialities. Additionally, the American Institute of Health Care Professionals Inc. offers program approvals for continuing education events, seminars, courses, independent study, and other educational activities based on quality standards.
Our specialty practice certification and education programs include grief counseling, legal nurse consulting, case management, spiritual counseling, patient education, stress management, meditation, holistic health, hypnotherapy, crisis intervention, thanantology, forensic nursing, Christian spiritual counseling, substance abuse counseling and more. You may access the full information for the practice specialities below.
[If you are using a tablet or another mobile device to view this page, you may click here to view in a more responsive format: Click Here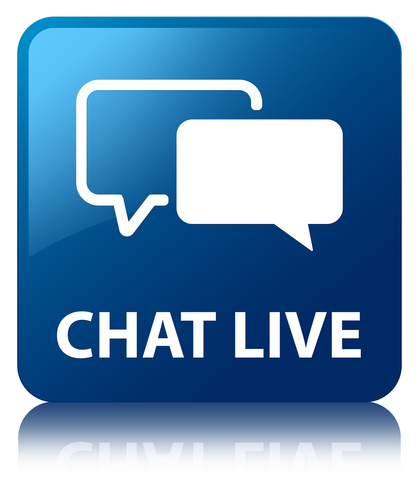 Have questions? Join us on "live chat" online now! One of our advisors will be happy to assist you and respond to your questions: Access Now
Why Achieve a Professional Health Care Certification?
Acquire advanced knowledge and skills in a sub-specialty health care practice
Achieve national recognition for attainment of knowledge and skills by meeting established standards of professional advanced practice
Enhance and expand your health care practice
Increase your marketability
Be viewed as a credentialed expert in your practice specialty
Become part of a professional group and network of recognized and certified health care specialists
Our Continuing Education Programs
Online continuing education courses are designed to meet the education requirements to achieve our certifications
Our courses are online by distance education, with no travel requirements
Courses are designed for independent study with faculty mentoring
We are an approved provider of continuing education by several nursing boards and co-sponsor courses with other board approvals
Receive a continuing education certificate with awarded contact hours for each course completed
All courses are provided in online classrooms
Students have access to resources, Social Media, Blogs and more for learning support
Open enrollment, you may begin a course at anytime
AIHCP BLOG: Please visit our interactive web blog. Here you will find frequently added information on our programs, articles and news by practice speciality, and much more. Register and become a part of our professional health care community.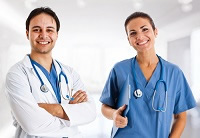 THE CERTIFICATION PROCESS: We have a dedicated page that provides a quick over-view of our certification process. It will provide you with good information about the process/phases of both the education courses and application for certification. To access: click here
Divisions of the American Institute of Health care Professionals
Click the links below for information on our Certification and Fellowship Programs