The American Institute of Health Care Professionals
"Dedicated to Continued Learning, Growth, and Achievement in Healthcare Practice"
Call for Course Authors/Instructors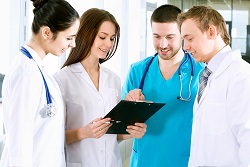 Request Additional Information

Contact Information


[If you are using a Tablet to view this page, you may click here to view in a more responsive format
:
click here
]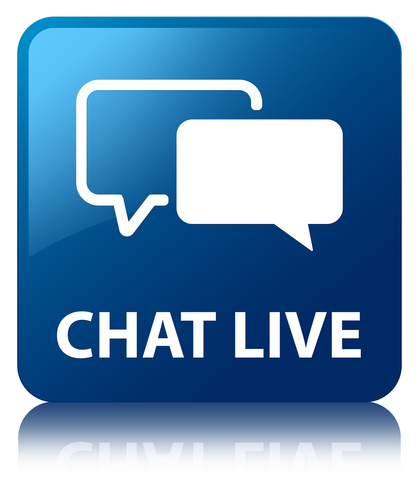 Have questions? Join us on "live chat" online now! One of our advisors will be happy to assist you and respond to your questions: Access Now
AIHCP BLOG: Please visit our interactive web blog. Here you will find frequently added information on our programs, articles and news by practice speciality, and much more. Register and become a part of our professional health care community.
Divisions of the American Institute of Healthcare Professionals
Click the links below for information about our Certification and Fellowship Programs
Additional Links
Updated: 4/2012